SEO isn't just about keywords. Our SEO work is a whole digital marketing plan that's about tailoring your needs with the demands of your customers – increasing your rankings as well as your conversion rate.
Our SEO work is about understanding the ways your potential customers are searching for you and what they do when they find you. And even if you are a small business we have an SEO plan for you that can help your business the following ways:
Understand where to put your SEO efforts with a well-thought-through strategy
Appear in the search engine results for the right keywords
Ensure your local search results are targeted effectively
Ensure that when potential customers reach your website they can take action
Have a plan in place for ongoing SEO and content marketing
Grow your authority online and in your industry
Ready to make SEO a priority? Get in touch for a free SEO report so you can understand what to prioritise.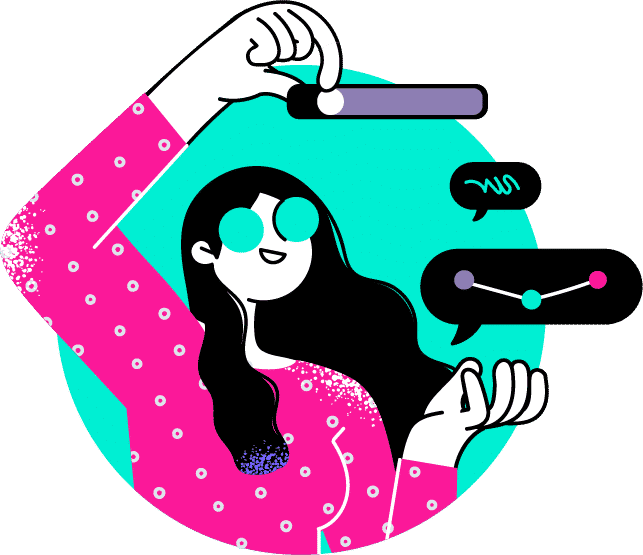 Why Choose Us for your SEO Project
We know the importance of SEO to the success of any website project. If you need more traffic to your website, you need a strategy that can help your business target the right customers.
We know that every business' needs are different, so we offer various levels of support for your website and digital marketing. Choose one that suits your requirements and watch your business flourish.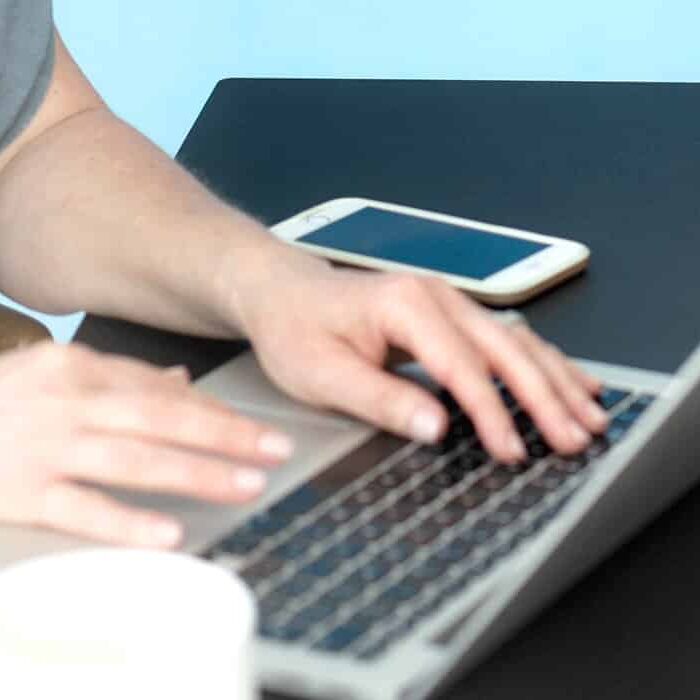 We are helping businesses like yours maximise their digital growth through SEO and website conversions.
A bespoke, more personal website for a business in the digital industry, The Access Man.
All About SEO from the Blog
Why bother with checking for SEO errors? Surely my website doesn't have any errors as it all seems to be working and looking ok?
Read more

→
Let's see how we can help get your website and digital marketing on track.