We understand that not everyone wants to concern themselves with the nuts and bolts of building a website. We can take you from your initial ideas through to the creation of your website – however you choose to get there.
Your website is just one element of your business' digital marketing strategy but it's critical to get right if you are to attract the right leads and customers. These days it's easy to create a website, but creating a great website is a different matter. When you work with us you get:
A professional looking website (that works on all devices) to ensure you stand out from the competition
A bespoke website that meets your functionality requirements
Content

that appeals to your audience and gets your message across

SEO ready to get the best start on Google
A website that can grow as your business grows
Ready to free up your time by letting us take care of your website? Get in touch for a free strategy call so we can start to understand your goals and put a plan together that meets the needs of your business.
Why Choose Us to Create your Website
At Individualise, we love creating websites – it's what we do best. And by letting us build you a brilliant website you have time to get on with what you do best – focussing on your other business needs.
With years of industry experience we know what works – and how a great website can propel your business online.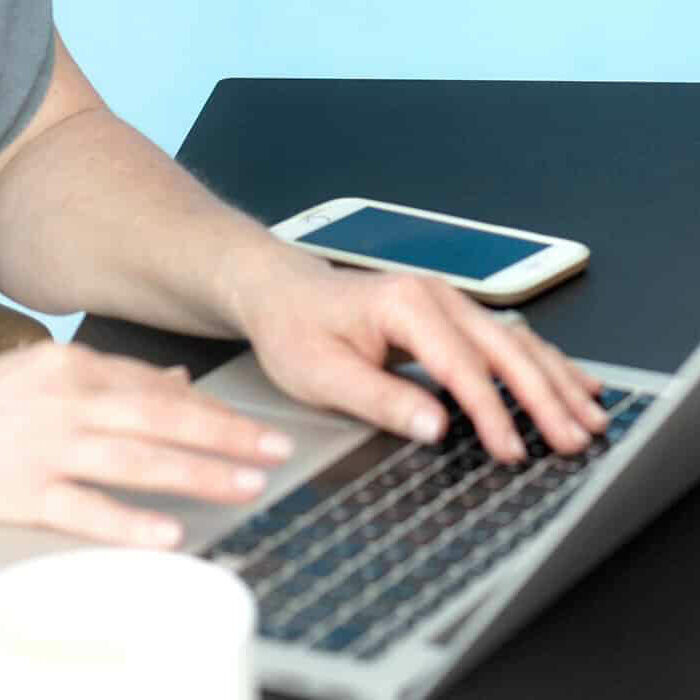 Businesses need a compelling website to grow their business online. See which ones we've helped achieve this.
When Cloud Rede came to us with existing brand guidelines and the need for a professional website design that promoted their specialist, world-class expertise to the business sector, we came up with something that ticked all their boxes.
About Websites from the Blog
Gone are the days when only those who knew how to code were able to build websites. With the likes of Wix and Squarespace entering the market, the web building world has become truly accessible – and that's great. We're all for democracy.
Read more

→
Let's see how we can help get your website and digital marketing on track.